A Well Trained Dog is An Absolute Joy!
We've been dog training on the Northern Beaches for almost 20 years and we still enjoy seeing the smile on a clients face when they see their dog obeying commands and behaving himself. "A well trained dog can be an absolute joy!".
Understanding The Problem
Our fully accredited dog trainers are experts and understanding the underlying causes of poor dog behaviour and how to fix the problem.
Does your dog come when they are called?
Does your dog bark and anything and everyone?
Won't come when called?
Does your dog jump up at people?
Does your dog pull on the leash during walks?
Do you need some help with training your puppy?
If you answered yes to any of these then you are the perfect candidate for Dog Training Program. Don't expect this to be like your average Puppy Training School.
We do not use bribery with treats to change behaviour – it doesn't work.
This is a highly specialised one on one training program for you and your dog to forever change their behaviour and make your relationship with your dog the best it can be. Take your dog anywhere and be confident that they will be clam, responsive and non-aggressive to other dogs or people.
I come to your home and show you all the tips and tricks you need to have the best-behaved dog in the neighbourhood.
Let's Have a Chat About Your Dog
If you're having problems with your dog's behaviour or you just wish he would walk better on the leash, please give us a call.  We'll be happy to offer our expert advice. Call Oliver on 0419 960 096.
A Bit Of Training For You Too
Your dog's education shouldn't stop once the training session is over. You'll quickly see the benefits if you continue our work when your at home. We'll help you understand your pets issues and teach you how to communicate better with your dog, ensuring that he "follows the rules" at home too.
Personal Service You Can Rely On
Your dog will quickly get to know and like their Trainer and will look forward to seeing them and their next session together. Our dog training packages are totally flexible, we can create a personalised package to suit your requirements exactly.
Make a Booking
Ready to make a booking? Then simply hit the button below and complete the booking form. If you have any questions please give Oliver a call on 0419 960 096.
What Does Your Dog Get?
We offer Northern Beaches dog owners a range of top-notch dog walking services, customised to suit the your needs.
Your dog gets so much more…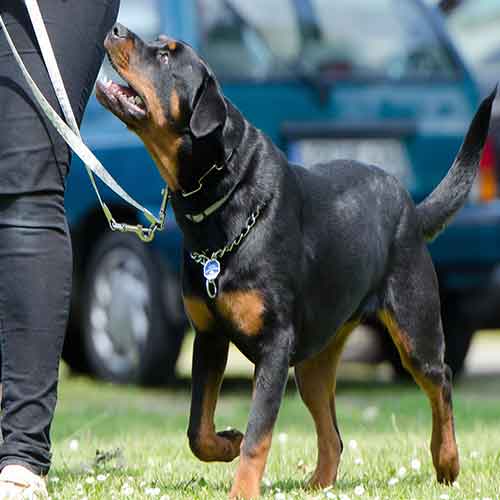 Individual Training
I only offer individual training with you and your dog. Group training is reccommended because it provides traing and socialisation in one lesson. Plus your dog will love it. Individual training is bettter if the dog has more serious issues or you want the training done at home.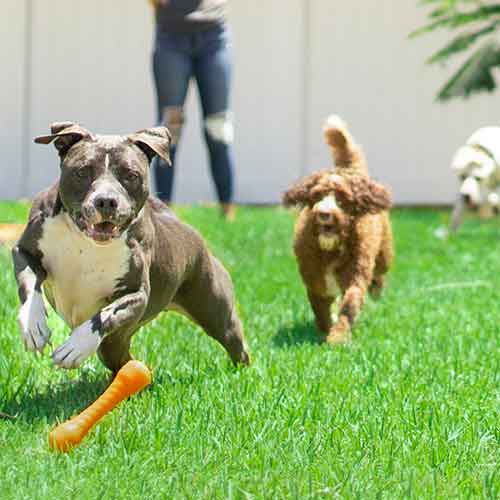 Woof Mudder
Woof Mudder is not just a training session it's a serious Bootcamp for your dog. Perfect for lazy or under-exercised dogs it gets them fit and leaves them exhausted. Book a genuine workout with our Dog Fit specialist Unai Bell – leaving them wanting for nothing but a big drink and a long nap!
Why not give it a try?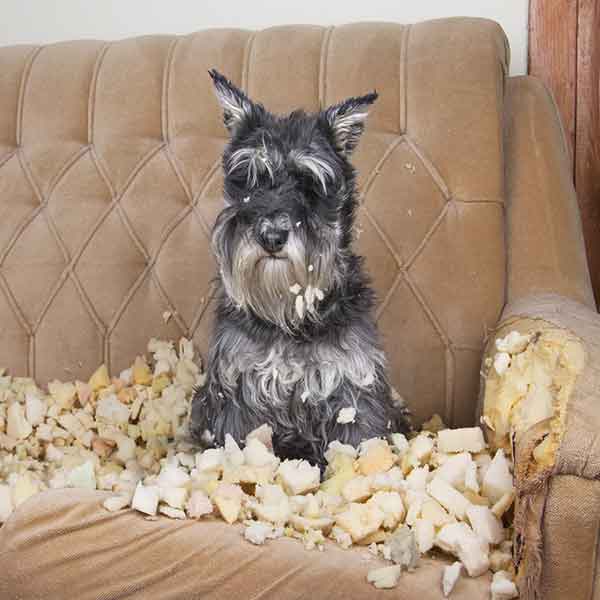 Problem Dog?
If your dog has a behavioural or socialisation issues we can help correct them. Our expert trainers will quickly identify the causes and correct agressive or destructive behaviour quickly, making life more fun for you and for your best friend.
Email
oliver@northernbeachespetcare.com.au
Phone
Call Oliver – 0419 960 096
Address
7 Foxall Street, Elanora Heights 2101