Try our New Dog Grooming Service –
A Day Spa Treat for your Favourite Pooch!
Our new mobile grooming service is getting rave reviews on the Northern Beaches. You can choose, we can either come to you or you can drop your dog off for a range of pampering services including:
Wash, Brush and Blow-Dry
A warm water wash using dog-friendly shampoo, conditioner and deodoriser followed by an enjoyable brush down and blow-dry that your dog will love.
Expert Clipping and Trimming
Regular Clipping or Grooming keeps your dog looking and feeling good. It prevents tangles and matting and keeps their coat in sparkling condition.
Ear and Eye Cleaning
We ensure your pet's ears and eyes are clean and healthy.
Nail Clipping
Expert nail clipping, essential for your dog's foot health and general well being.
BOOK NOW!
To book simply hit the button below and complete the booking form. If you have any questions please give Oliver a call on 0419 960 096.
Dog Grooming, Dog Walking, Dog Boarding and More…
We are a family run business based in Elanora Heights, providing dog walking and pet care services for almost 20 years. During this time we have built a reputation for exceeding our clients' expectations and delighting them with our attention to detail.
Experienced in all areas of Pet Care including dog grooming, dog walking, pet boarding, pet visits and specialist pet care (for more exotic pets). You can feel confident that your pets will love their time spent with us. The team at Northern Beaches Pet Care adore all animals and are here to fulfill your needs.
Our simple philosophy is to be the best pet service on the Northern Beaches. Our job is to provide the same level of love and care that you yourself give to your pets so they'll feel loved, happy and safe.
Let's Have a Chat About Your Pet
If you're not sure about exactly what your pet needs or if you would like to discuss your pet's special requirements, please give us a call. We'll be happy to offer our expert advice. Call Oliver on 0419 960 096.
Professionally Trained Staff
Our team are highly trained in all aspects of pet care. They understand the needs of your pets and how to keep them happy, healthy and safe. You can rest assured that your best friend will be in safe hands when in our care.
Personal Service You Can Rely On
Your pet will quickly get to know and like our team and will look forward to seeing them and their next adventure together.
All of our pet care packages are totally flexible, we can create a personalised package to suit your requirements and those of your pet exactly.
Make a Booking
Ready to make a booking? Then simply hit the button below and complete the booking form. If you have any questions please give Oliver a call on 0419 960 096.
How Can We Help You?
We offer Northern Beaches pet owners a range of top-notch services, customised to suit the needs of you and your pet.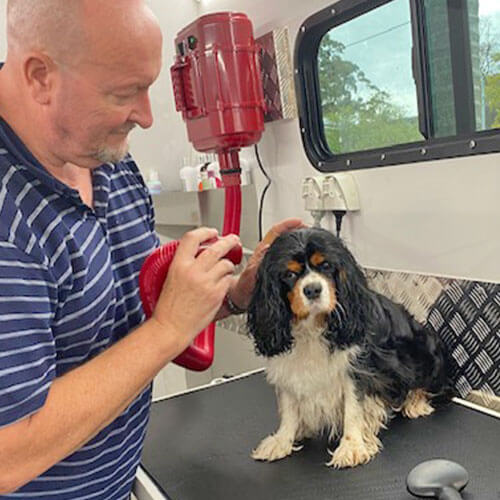 Dog Grooming
You can choose, we can either come to you or you can drop your dog off for a range of pampering services including: Wash & Blowdry, Clipping & Trimming, Ear & Eye Cleaning and Nail Clipping.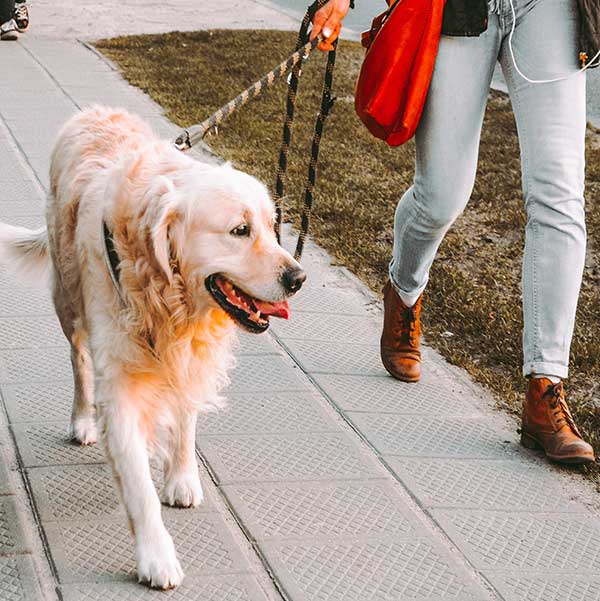 Dog Walking
We offer individual 'on leash' walks with training or we can take them to the dog park for some 'run n' fun' playtime. We guarantee your dog will have a pawsome and funtastic time with us.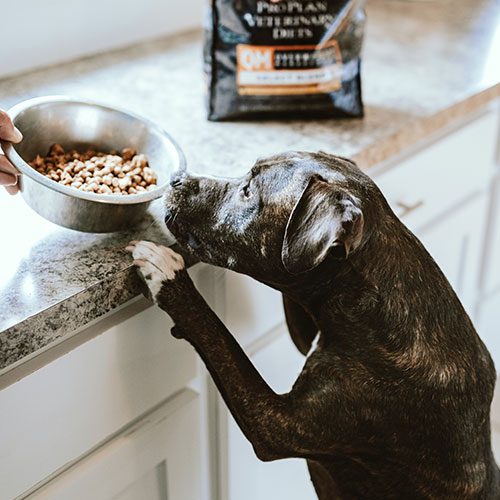 Pet Visits
Daily visits to feed, play with and generally care for your pets. Cats, dogs, rabbits, birds, fish reptiles and more – we'll look after them, play with them feed and care for them or maybe just keep them company.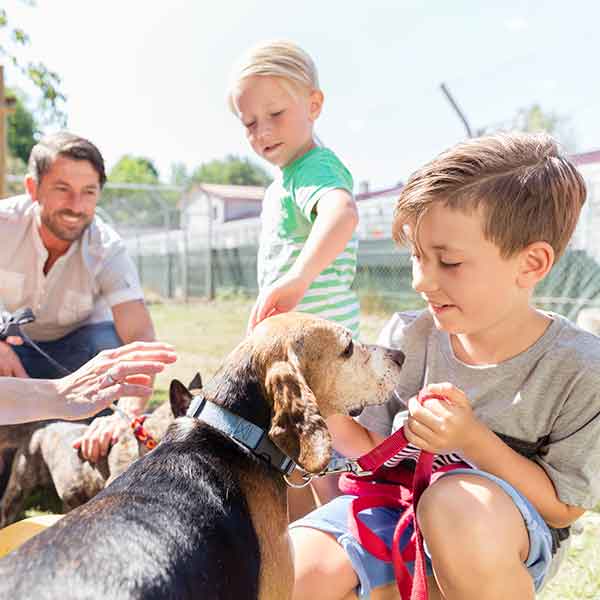 Dog Boarding
Our 'home away from home' boarding services. Your dog stays with one of our Doggie-Families in a pet-friendly home where they will be treated as one of the family. It just doesn't get any better.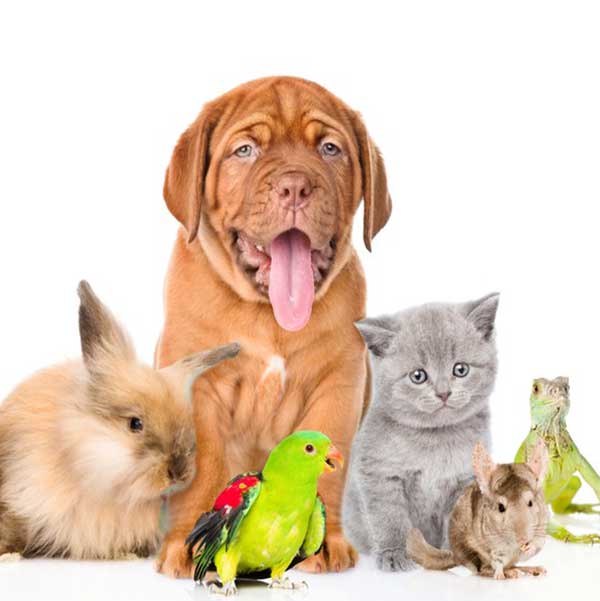 Specialist Pet Care
Whether it's Bunnies, Birds or Bearded Dragons, you can go away in the knowledge that your small animals, fish or exotics will be cared for by our trained, pet loving experts
What Our Customers Have to Say
Here are just a few comments from some of our happy clients.
I use Northern Beaches Pet Care three times a week for wonderful doggy daycare. I can't recommend them highly enough.
Fantastic Premium Pet service. When our much-loved Spoodle stays with Northern Beaches Pet Care it's like a home away from home and he becomes part of Oliver's family. We can relax and enjoy our holiday knowing he is being so well looked after. I highly recommend their business.
Great service from a real animal lover. Oliver goes above and beyond looking after our Eclectus Parrots when we go away. We can't recommend him enough
Latest News From Our Blog
Meet our pet of the week and get the latest pet-friendly news.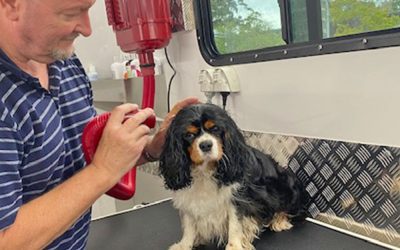 Our new mobile grooming service is already a big hit with local dog owners. Our purpose-built trailer is fully self-contained. We can come to your place and set up in your driveway or the street - or if it's more convenient, you may choose to drop your dog off to us...
read more
Phone
Call Oliver – 0419 960 096
Email
oliver@northernbeachespetcare.com.au
Address
7 Foxall Street, Elanora Heights 2101